Build professional websites without coding
How valuable is your time and do you want to be HTML coding or maintaining patches or updates?
Try Orson for free during 14 days and create a website now
Powerful and intuitive interface to build responsive websites
You can mix and match blocks as you see fit and tailor the content and the layout to your wishes.
Blocks have been designed to convert by our designers using the best practices.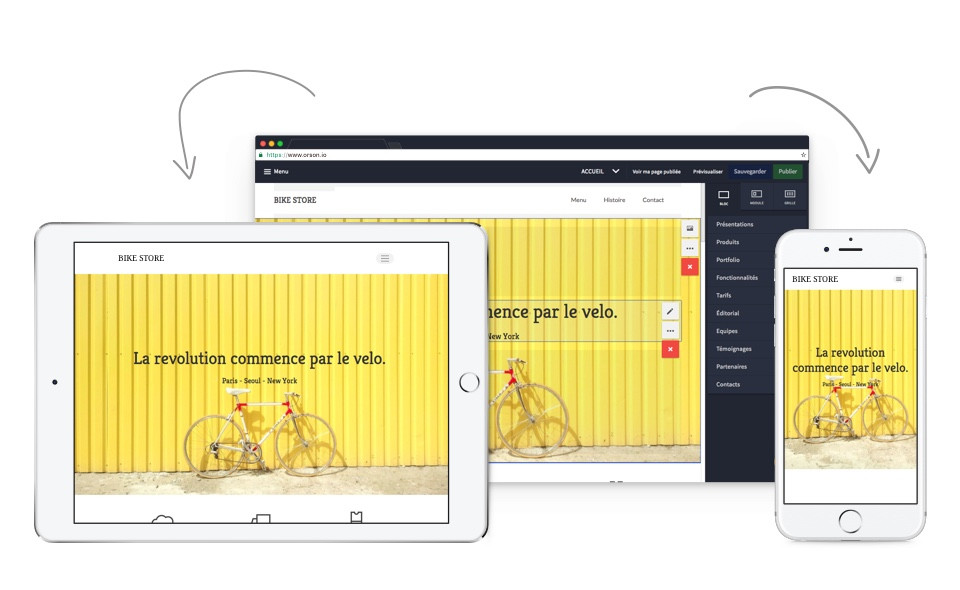 Orson is everything you need to build your website
Bored of HTML coding, patching or updating CMS versions, spend your time on what you like to do.
Try Orson for free during 14 days.


Maintain fast and secure website
No need to maintain in the long run, no patches or updates to do. Orson included maintenance with a liveChat support.

Cloud hosting and CDN included
Orson is everything you need to get a professional website online including Amazon Hosting and unlimited storage for your files with Rackspace CDN.

Custom widget HTML
You can add your own HTML/JS/CSS on your Orson website. Just ask it on the LiveChat.

Free domain name
Domain name is included in our Unlimited plan. No need to find a registrar and to set tup the domain name. If you already have a domain name, you can simply redirect it .
Some example of website made with Orson
Here are some of our awesome and happy customers. Join the community now!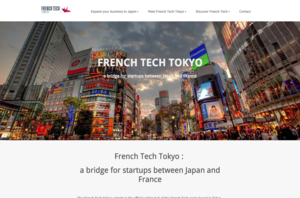 FRENCH TECH TOKYO
Organization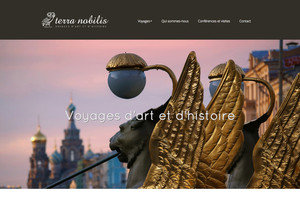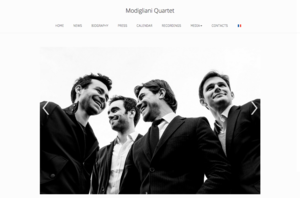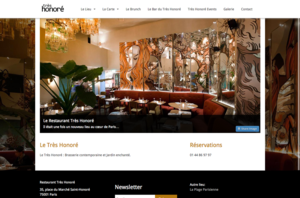 TRES HONORE BAR
Bar/Restaurant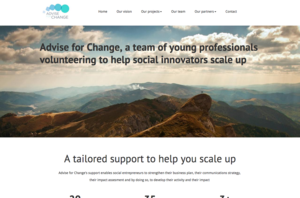 ADVICE FOR CHANGE
Non-profit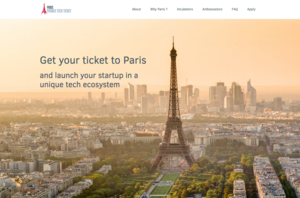 FRENCH TECH PARIS TICKET
Organization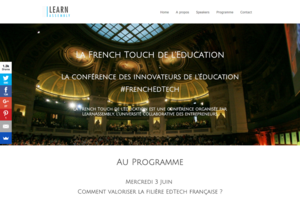 FRENCH TOUCH EDUCATION
Business
Frequently asked questions

Can I download the HMTL/CSS code ?
Orson website builder provide to get an online presence faster. No need to download and install a software, no need to have a host on a FTP server. The HTML code generated is directly hosted on our Amazon server with a smart cache system. You can custom and update your website content as much as you want. Publish your website and it will be directly be live.
Which language do you use to build websites?
Orson's templates are all 100% responsive design and are built based on Twitter Bootstrap Framework. You will have a grid system where you can drag and drop as you want different columns. Create a website as your image without the need to code.
Can I add specific HTML/ CSS or Javascript?
If you need to add a specific widget, code to have something really specific, we have created a widget Code for developers, freelances or web agencies. You can add HTML/CSS or Javascript directly on your website or on a specific page. You will find a code editor as well directly on Orson.io
We do not provide any assistance on the code you are going to add.
Can I resell Orson for my clients?
Of course. You can join our community of programmers, freelances or web agencies who use Orson to create blog, professional website or ecommerce website. Contact us directly through the Live Chat to get in touch with our Partner program Chief who will come back to you.
We will have a meeting to explain you everything and to make sure that we are on the same vision on how to create professional websites.
Which extension do you offer as domain name?
Orson works the domain name registrar Tucow, OpenSRS. With each Unlimited subscription, we offer for free a professional domain name. The extension, TLD provided are .com, .org, .net, .fr for France, .be for Belgium, .co for Colombia and .es for Spain.
If you have already an existing domain name, you can redirect it directly to Orson with a CNAME records in minutes. If you have any questions regarding your domain name, feel free to come back to our experts with our technical support on the Live Chat, on the bottom right of your window.
How often is your website builder evolving ?
At Orson.io, our mission is to provide you the best and the most simple website builder for you to build an awesome professional website. Every week, we add some features to our website builder and fix bugs if there are some. We are constantly listening to our users and customers feedback to adapt our road map.
Feel free to reach our team if you think that we should add or change something on our application Orson.io. We will really take it into consideration?